How to buy Ethereum crypto coin?
Ethereum is basically a distributed public blockchain network.Every coin has technical differences.
Two most important distinction between Bitcoin and Ethereum are purpose and capability. Bitcoin offers a peer to peer electronic cash system that enables online Bitcoin payments. Bitcoin blockchain is used to track ownership of digital currency
Ethereum blockchain focus running the programming code of any decentralized application.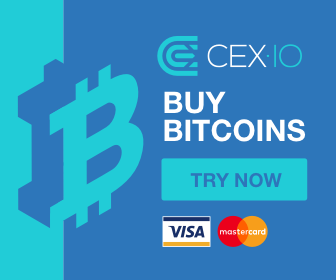 In the Ethereum blockchain, instead of mining only for coins, miners must work to earn Ether. Ether is a crypto token that fuels the network.
Ether is also used by application developers to pay for transaction fees and services on the Ethereum network.
CEX.io is a Bitcoin exchange that also sells ETH via a credit card. The fees for on CEX.io are already calculated into the exchange rate, that's why it will seem higher than other exchanges. CEX.io works with countries worldwide.

Open a CEX.io account
Add your payment method (Credit card or bank account)
Go to "Buy/Sell" and select Ethereum
Choose the amount of Ethereum you want to buy
Click on "buy Ethereum"